Post Traumatic Stress Disorder (PTSD) is a mental health condition that can develop after a person experiences or witnesses a traumatic event. At least, that's what it is today.
But where did the term "PTSD" come from, and how has it evolved over time?
---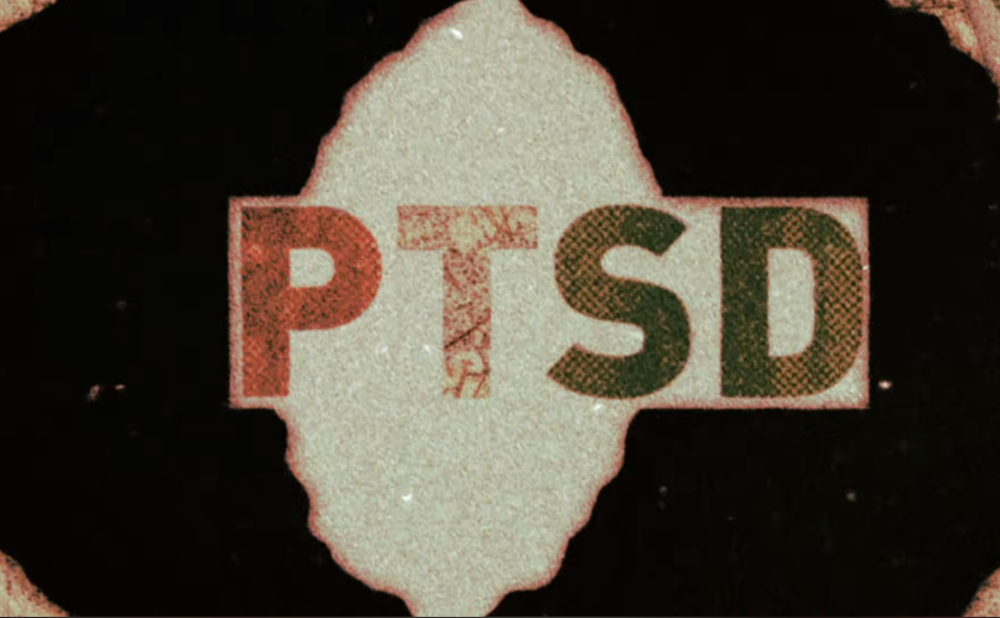 ---
Why isn't "Post Traumatic Stress Disorder" still called "Shell Shock"?
"Shell Shock" was the term used to describe the psychological effects of war on soldiers during World War I.
In the 1980s, the American Psychiatric Association officially recognized PTSD as a mental health condition, and the term "Post Traumatic Stress Disorder" became widely used.
While "Shell Shock" may have been an accurate description of the condition during World War I, the term "PTSD" better reflects the broader range of traumatic experiences that can lead to the condition.
Conclusion
My understanding is, when the name was changed to PTSD, it was done to describe the exact same condition.
Also, my understanding is, the war in Vietnam led to the name change.
My opinion is, if the American Psychiatric Association had left the name as it was, then the people who needed treatment over the years would have gotten the treatment.
---