The one thing that most people either hate about themselves, or have self pity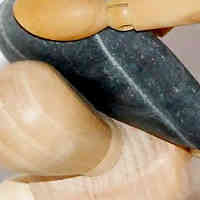 If there is something you hate about yourself, or causing you to feel sorry for yourself, you will be surprised to discover most people have the same problem.
Most people have a hard time living with the fact that there are many things they learned at an older age.
Now that they know these things, they would like to use them in their interactions with other people. Unfortunately, no one cares anymore.
If they had know these things earlier in life, their lives would have turned out much better.
Now the damage is done, and there isn't a damn thing they can do about it.
---