What it is like to win the lottery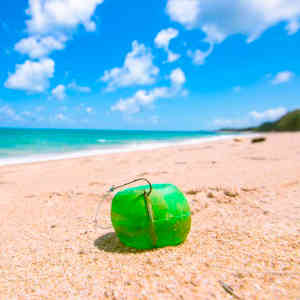 Anyone who wins the lottery should leave the country, and live on a desert island. That's the only way he or she will get any peace.
People you haven't seen in years, and who have never talked to you will suddenly think of you as their best friend. Some people will ask you to pay off their mortgage for them, and if you refuse, will make your life miserable.
The law states that a lottery winner has to make it known to the public. This is BS. That's like inviting someone to commit a murder, with the winner as the victim. And there are people out there who will kill a lottery winner to get that money.
If you are lucky enough to win the lottery, put the entire amount in a trust, where you couldn't touch it, and just live off the interest. You will live comfortably, I guarantee you. Then when people ask you for money, you can honestly say, "I don't have it anymore", not that you have to be honest to these scare crows.
---