The strangest punishment my dad ever gave me damn near caused a divorce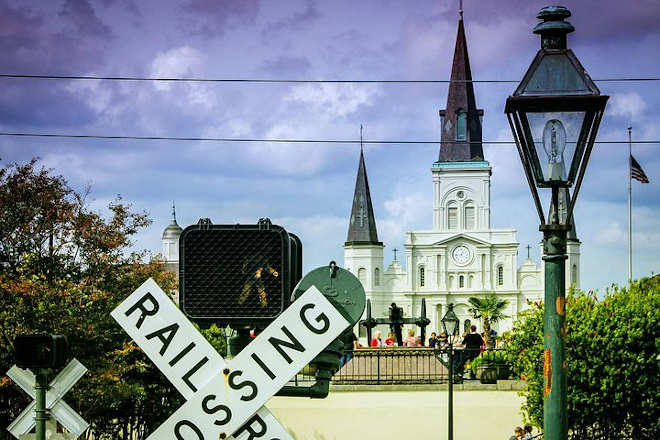 Dear Merjeo,
When I was 12, my brother and I were riding in the car with my dad. One of us did something to piss him off, and it wasn't me.
I was older, and had to take the rap for him most of the time. Half way home, he told me to get out of the car and walk home. Well, I decided to get cute, and was feeling adventurous, so I stuck out my thumb, just to see what would happen.
About 6 hours later, I was in New Orleans. I ran into an adult who used a little common sense, and knew I was lost, so he insisted that I let him call my parents. When my mother answered the phone, she was crying with joy.
This damn near caused my parents to get a divorce, but, they did make it to their golden wedding anniversary. How they did beats the shit out of me. But you can bet, from that point on, she wore the pants in the family.
This story was submitted by a Merjeo reader.
---