What does Freedom mean to you?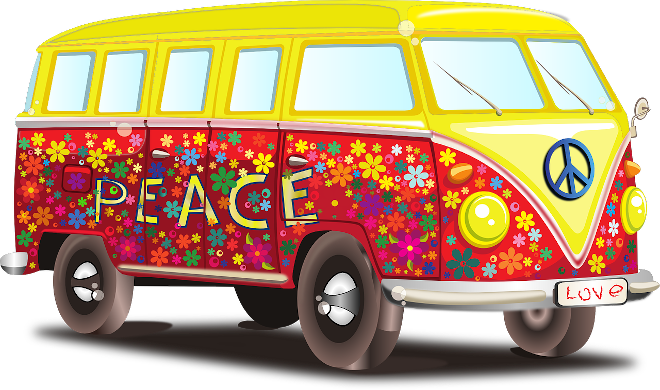 Dear Merjeo,
Since this
Corona Virus
stuff has been going on, I've been asking myself the following question, "Am I free?"
What does freedom really mean?
To me, freedom has to do with privacy. If no one knows what I do, and I'm not required to report things I do, then I would consider myself totally free. With the government, that's not possible. I accept this.
But when it goes beyond the government, that's a problem. When I got a Windows 10 computer, one of the first things I did was delete Cortana. She's too nosy. She's Microsoft's little snitch. When the government wants to know about me, that's fine, because that's the way it is. But when an organization like Microsoft also wants to know everything about me, that's out of line.
Submitted by a Merjeo reader
---