Stuck in an Elevator went a little too far
Getting stuck in an elevator is no joking matter, as one gentleman found out?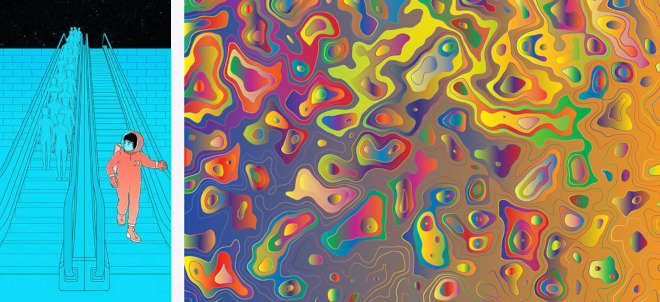 Dear Merjeo,
In my entire life, I've only been stuck in an elevator once. I didn't panic, because very little, if anything, freaks me out. There were about 9 people in the elevator.
I was with a friend. A few minutes after it happened, I winked at my friend so he'd know I was about to play a practical joke. Then, I pretended I was having a panic attack. I went absolutely berserk, but it was all an act. It started a major panic in the elevator. The building maintenance man was one of the passengers, an unfortunately, he didn't have a strong stomach.
Suddenly, he couldn't breathe. He passed out. As it turned out, the elevator had only gone about 2 feet before it stopped. We were rescued in about 3 minutes. Unfortunately, the maintenance man had to be taken to the hospital. However, it was just a precaution and he was all right. But I learned something from this experience.
I will never play a practical joke again.
This story was submitted by a Merjeo reader.
---