Welcome to the mysterious world of X words!
This unique letter has always captured our imagination, from its mysterious sound to its striking appearance.
From maps leading to buried treasure to crossword puzzles, the letter X has been used as a symbol of hidden treasure and mystery.
We're going to take a look at some of the most interesting X words and how they are used in everyday language. So, let's unravel the mysteries of the letter X!
---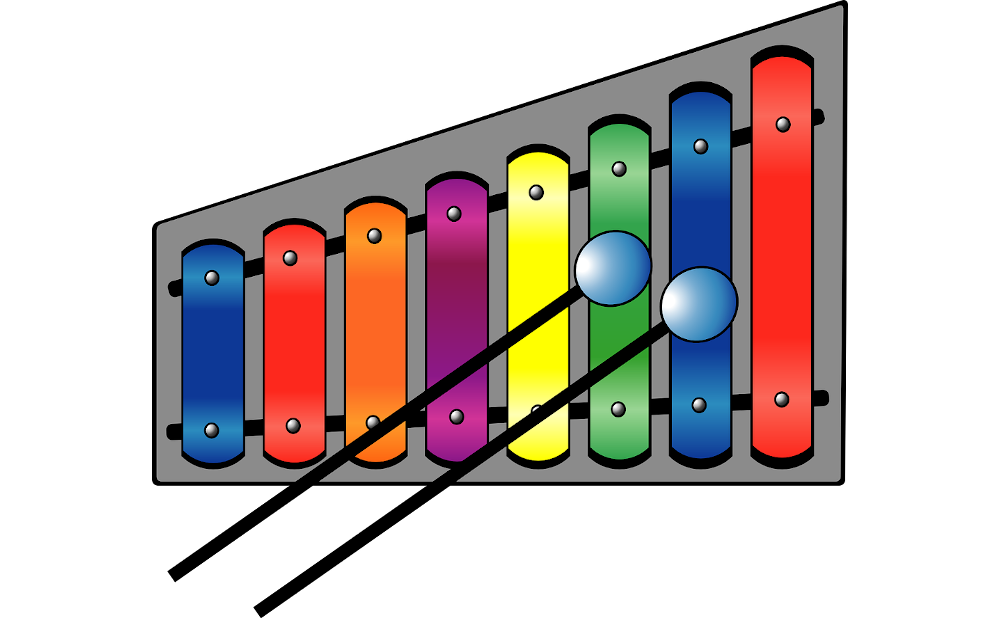 ---
Uncommon X Words and Their Definitions
While most of us are familiar with common X words like xylophone and x-ray, there are many other X words that are less well-known. Here are a few examples:
- Xenophobia: Fear or hatred of foreigners or strangers.
- Xeriscape: A type of landscaping that requires little water.
- Xanthic: Yellow or yellowish in color.
- Xylography: The art of engraving on wood.
- Xenial: Relating to hospitality or friendship.
These uncommon X words may not be used in everyday conversation, but they are still fascinating to learn about. They also demonstrate the versatility of the letter X and its ability to form unique words that express complex meanings.
Interesting Facts About X Words
Here are a few interesting facts about X words that you may not have known:
- The word "xenophile" is the opposite of "xenophobe" and refers to someone who has an affinity for foreign cultures.
- The chemical element xenon was discovered in 1898 and is used in lighting and anesthesia.
- The word "xenogenesis" refers to the process of producing offspring that are different from the parents.
- The word "xerography" is a type of printing that uses electrostatic charges to create an image.
These facts demonstrate the diversity of X words and their many different uses in science, culture, and everyday life.
Conclusion
By exploring the world of X words, we can gain a greater appreciation for the diversity and versatility of language. So, the next time you come across an X word, take a moment to appreciate its allure and mystique.
I hope you liked this article.
AND:
Remember! At Merjeo, we are here to entertain you.